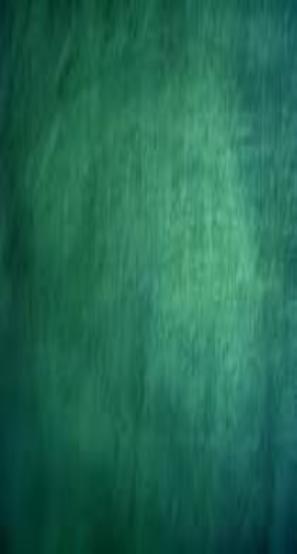 BULLETIN BOARD


Developing academic skills, a Biblical worldview,
and a Christ-like character.

Old Bethel
Christian
Academy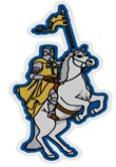 What's Happening:

OBCA is now accepting student applications for 2016-
2017. An application must be completed and returned with
necessary enrollment fees in order to secure a seat. If you
or someone you know has a child that will be 4 years of age
by September 30th and would like to enroll them in OBCA,
please contact the school office for details.




Go to the
News
tab for pics of recent events!

Why Choose Old Bethel
Christian Academy?

There are many reasons to choose
OBCA such as:
- quality education
- small class room settings
- development of critical thinking
skills

However, the primary reason is to
provide your child/children with a
Christian education where Christ,
prayer and Christian values are
central.

OBCA provides a challenging and
comprehensive elementary and
middle high school program, as well
as a college preparatory high school
program.

OBCA is State and ACSI accredited.

Proverbs 22:6 Train up a child in the way he should go: and when he is old, he will not depart from it.

Old Bethel Christian Academy
1462 Highway 547
Clarks, LA 71415
Phone: 318-649-0281
Fax: 318-649-0281
Email: obca@obca.info

August 12 - Students 1st Day