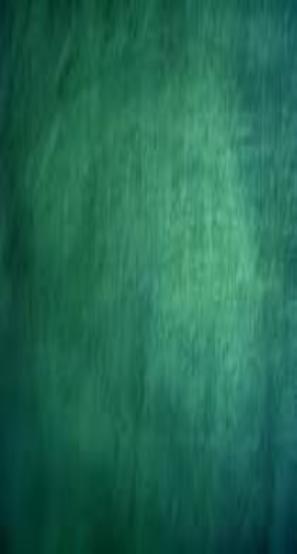 BULLETIN BOARD


Developing academic skills, a Biblical worldview,
and a Christ-like character.

Old Bethel
Christian
Academy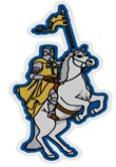 What's Happening:

OBCA would like to welcome Mr. Brian Thomas as our new
high school Math teacher. Welcome Mr Thomas!

Chapel

1 John 1:1-4 That which was from the beginning, which
we have heard, which we have seen with our eyes, which
we have looked upon, and our hands have handled,
concerning the Word of life— the life was manifested, and
we have seen, and bear witness, and declare to you that
eternal life which was with the Father and was manifested
to us—that which we have seen and heard we declare to
you, that you also may have fellowship with us; and truly
our fellowship is with the Father and with His Son Jesus
Christ. And these things we write to you
that your joy may
be full
.

Joy is not affected by your circumstances. Joy comes from
your fellowship with the Father and the Son. Moving closer to
God requires study and obedience.




Go to the
News
tab for pics of recent events!

Why Choose Old Bethel
Christian Academy?

There are many reasons to choose
OBCA such as:
- quality education
- small class room settings
- development of critical thinking
skills

However, the primary reason is to
provide your child/children with a
Christian education where Christ,
prayer and Christian values are
central.

OBCA provides a challenging and
comprehensive elementary and
middle high school program, as well
as a college preparatory high school
program.

OBCA is State and ACSI accredited.

Proverbs 22:6 Train up a child in the way he should go: and when he is old, he will not depart from it.

Old Bethel Christian Academy
1462 Highway 547
Clarks, LA 71415
Phone: 318-649-0281
Fax: 318-649-0281
Email: obca@obca.info

November 6 - Homecoming




November 14 - Fall Festival



November 23-27 - Thanksgiving




Dec 21 - Jan 1 - Christm

as