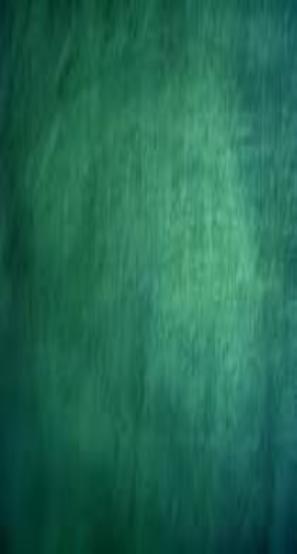 BULLETIN BOARD


Developing academic skills, a Biblical worldview,
and a Christ-like character.

Old Bethel
Christian
Academy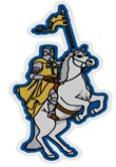 What's Happening:

Both Varsity and Junior Varsity Girls are going to
the State Playoffs at ULM!!!
JV's first game will be
Friday, 11am and Varsity will play Saturday. Come out
and support our teams!!
7th grade Art is building a replica of the tabernacle
revealed by God to Moses in Exodus. See ou
r
News
page
for a few pics.
Kudos to our cheerleaders!
Pep Rallys
:
th
e
OBCA
cheerleaders have performed during canteen recess
before home volleyball games. The cheers and stunt
s

have been phenomenal; the games, hilarious; and the
spirit wars, LOUD
!
See ou
r
Athletics
page for a few pics.

Why Choose Old Bethel Christian
Academy?

There are many reasons to choose OBCA
such as:
- quality education
- small class room settings
- development of critical thinking skills

However, the primary reason is to provide
your child/children with a Christian
education where Christ, prayer and
Christian values are central.

OBCA provides a challenging and
comprehensive elementary and
middle high school program, as well as a
college preparatory high school program.

OBCA is State and ACSI accredited.

Proverbs 22:6 Train up a child in the way he should go: and when he is old, he will not depart from it.

Old Bethel Christian Academy
1462 Highway 547
Clarks, LA 71415
Phone: 318-649-0281
Fax: 318-649-0281
Email: obca@obca.info

Friday, Oct 24 - JV Finals
Saturday, Oct 25 - V Finals

JV - 12 wins, 1 loss
V - 12 wins, 3 losses