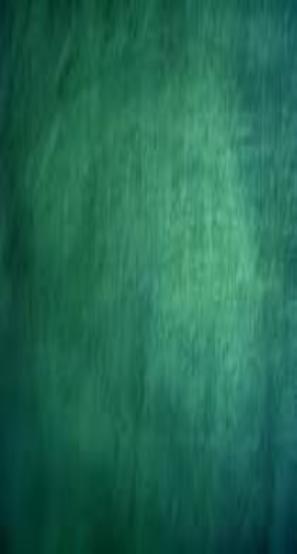 BULLETIN BOARD


Developing academic skills, a Biblical worldview,
and a Christ-like character.

Old Bethel
Christian
Academy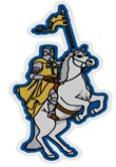 What's Happening:

Go to the
News
tab for pics of recent events!

Why Choose Old Bethel
Christian Academy?

There are many reasons to choose
OBCA such as:
- quality education
- small class room settings
- development of critical thinking
skills

However, the primary reason is to
provide your child/children with a
Christian education where Christ,
prayer and Christian values are
central.

OBCA provides a challenging and
comprehensive elementary and
middle high school program, as well
as a college preparatory high school
program.

OBCA is State and ACSI accredited.

Proverbs 22:6 Train up a child in the way he should go: and when he is old, he will not depart from it.

Old Bethel Christian Academy
1462 Highway 547
Clarks, LA 71415
Phone: 318-649-0281
Fax: 318-649-0281
Email: obca@obca.info

A

ugust 12 - Student's First Day



September

7th -

Labor Day




November 23-27 - Thanksgiving



Dec 21 - Jan 1 - Christmas