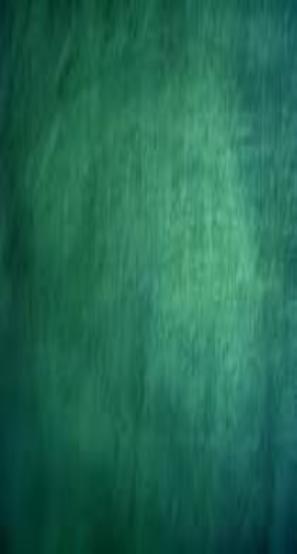 BULLETIN BOARD


Developing academic skills, a Biblical worldview,
and a Christ-like character.

Old Bethel
Christian
Academy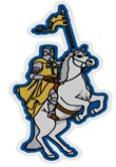 What's Happening:

Go to the
News
tab for pics of recent events!


Congratulations to
Jacob Thompson
(U.S. History)and

Tyler Roberts
(Biology) on advancing to the State
Literary Rally which will be held on Saturday, April 25th!


Congratulations to these 4-H students:

Tyler Roberts
3rd in the Senior Division Rifle
and
Rowdy Michaud
on placing 4th in Recurve Bow!
Both students advance to the state competition.


Congratulations to
McKenzie Hair
and

John Michael Willis
on advancing to the state
competition with their Social Studies Project on Nintendo!


Congratulations to
Carrie Scott
,
Elizabeth Jolly
, and
Maura
Roberts
on placing 2nd at state with their National History
Day project. They will compete in Washington D.C. in
June.

Why Choose Old Bethel
Christian Academy?

There are many reasons to choose
OBCA such as:
- quality education
- small class room settings
- development of critical thinking
skills

However, the primary reason is to
provide your child/children with a
Christian education where Christ,
prayer and Christian values are
central.

OBCA provides a challenging and
comprehensive elementary and
middle high school program, as well
as a college preparatory high school
program.

OBCA is State and ACSI accredited.

Proverbs 22:6 Train up a child in the way he should go: and when he is old, he will not depart from it.

Old Bethel Christian Academy
1462 Highway 547
Clarks, LA 71415
Phone: 318-649-0281
Fax: 318-649-0281
Email: obca@obca.info

(weather permitting)

April 30th - Athletic Banquet



May 7th - Academic Banquet




May 8th - 2015 Senior's Last Day




May 14th - Graduation



May 20th -

PreK Graduation




May 21st - 6th Grade Graduation



Last Day of School